The AFL will celebrate Sir Doug Nicholls Round across Rounds 10 and 11 of the 2023 Toyota AFL Premiership Season, marking the seventeenth year the dedicated round has been held and the eighth year it has been named in honour of Sir Doug Nicholls.
Across Sir Doug Nicholls Round, both Melbourne and Fremantle will swap their club name for traditional in-language names, with Melbourne becoming 'Narrm' (pronounced na-arm) for the second consecutive year, while Fremantle will change its name to 'Walyalup' (pronounced wul-yul-up).
The initiative, which was first introduced by the Melbourne last year, aims to educate on Aboriginal and Torres Strait Islander culture, while generating awareness and encouraging productive conversations among the football community.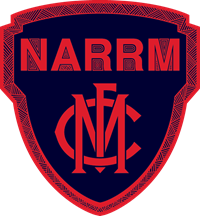 Narrm, the traditional name for Melbourne, comes from Woi Wurrung, the language spoken by the traditional owners of the city and its surrounds, and acknowledges the region the Demons call home.
Walyalup is the Noongar name for the Fremantle region.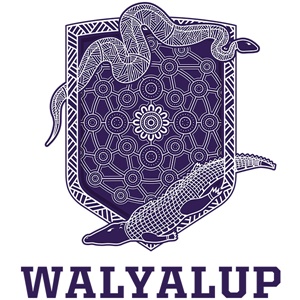 Narrm played Fremantle in Sir Doug Nicholls Round last season and fittingly, will face Walyalup in Round 11 on Saturday 27 May at the MCG – the first time two clubs with Indigenous naming will play each other in the AFL.