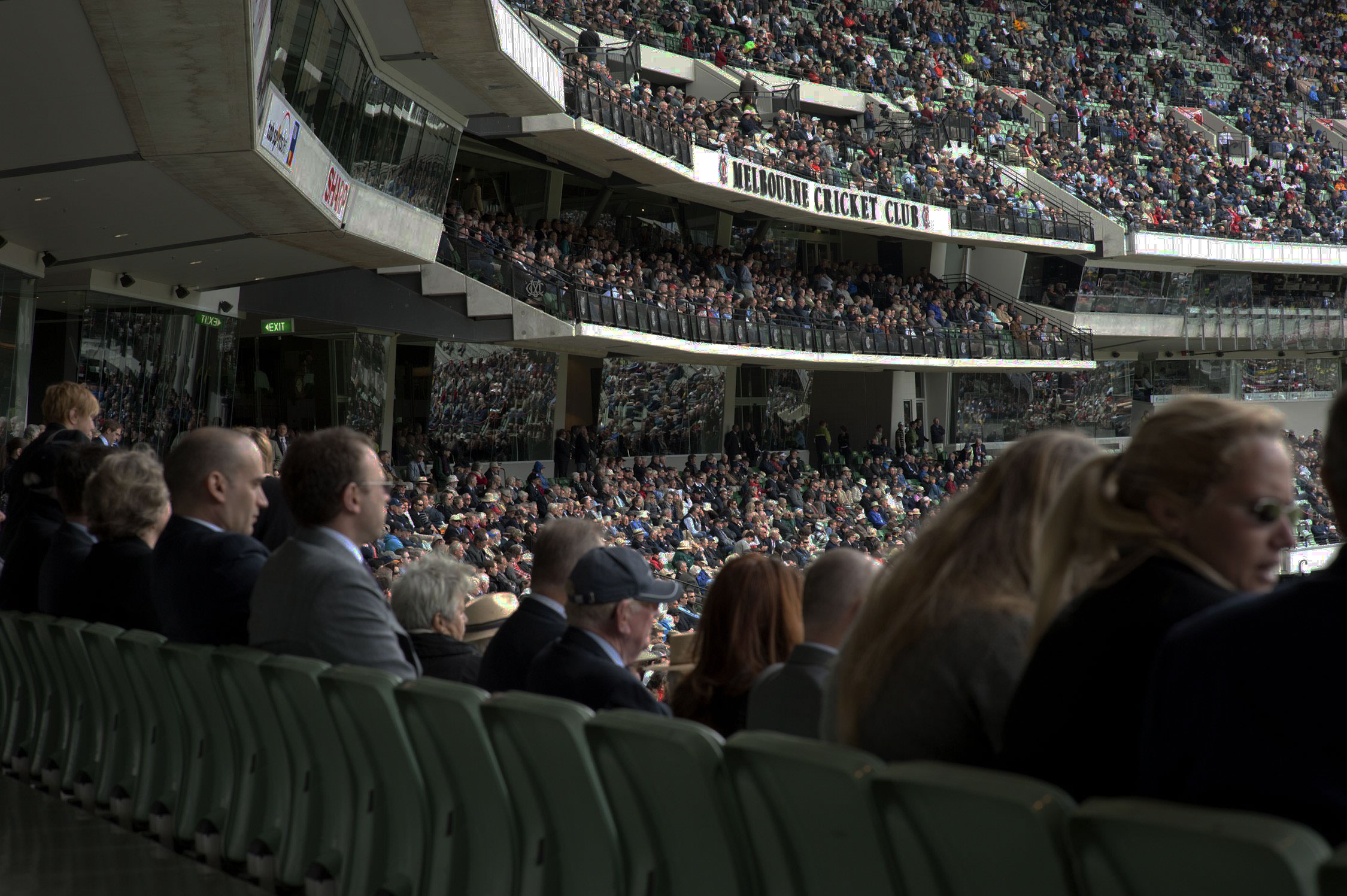 Annual General Meeting
The AGM will be held on Monday August 17, 2020 commencing at 7.30pm. Due to the COVID-19 pandemic, this will be a virtual AGM conducted online.
Find out more
GET STARTED

MCC Plus
Whether you're buying a round for friends at the bar, enjoying a meal or purchasing food on the go, you'll always be rewarded when paying with your new membership card.
FIND OUT MORE
Things to do