Please note, the Women of the MCC Business Breakfast has now sold out. To join the wait list, please click the wait list button above or email mccfunctions@mcc.org.au.
The Women of the MCC invite you to the Long Room on Thursday October 6, 2022 to celebrate women in business.
Full, Restricted and Provisional members and up to one guest each will enjoy a sit-down breakfast and hear from an outstanding panel of women providing insights into leading business, sporting and community groups at senior levels.
The breakfast will be hosted by Jacqui Felgate who will be joined by Annabel Brebner, Clare Cannon, Paula Dwyer, Sally Macindoe, Jane Nathan and Kalpana Ramani. They will share their experiences, challenges and wins in their journeys to the MCC Committee. Our breakfast, presented by Morgan Stanley, will provide the opportunity for you to engage with some of Melbourne's most impressive women in various fields including sport governance, and ask your questions ahead of the WoMCC Annual General Meeting at the end of the year.
To read more on our breakfast panellists, please
click here
.
A raffle will be held that raises funds to support women and girls in sport and you can win fantastic prizes including Made In Earth jewellery; a staycation at Pullman on the Park; and French Champagne from M Chapoutier.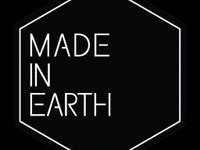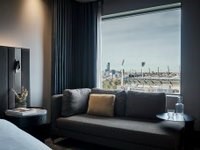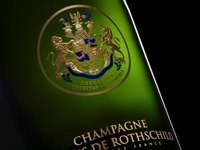 Bookings open Monday 29 August at 9:30am. Please click the 'Book Now' button above. Please note any seating preferences or dietary requirements at your time of booking.
Bookings close Wednesday 28 September at 5:00pm unless sold out prior.
If after booking, you find that you are unable to attend, please let us know as soon as possible. We will do our best, but we cannot guarantee a refund for any cancellation after noon on 29 September. Should you require assistance with your booking or have a cancellation, please phone (03) 9657 8888 or email
specialinterestgroups@mcc.org.au
.
We look forward to welcoming you in the Long Room for this very special event.